Upcoming Events
(Note: Zoom codes may be found in HamClubOnline)
WED 10/04 @ 1900 – SBCARA Forum – Discussion w/ Kris Mangano – SBC OES
THU 10/05 @ 1900 – San Juan Cyn Net – SBTAC2 146.565 MHz
THU 10/05 @ 1930 – SBCARA Net – N6SBC Repeaters
THU 10/05 @ 1950 – SBCARA HF Net – 3.878 MHz
SAT 10/07 @ 0800 – Bay Area NVIS Net on 3.890 MHz
10/07 – ARRL ARES Simulated Emergency Test – Form for Participation
10/07 – 10/08 – California QSO Party – Form for Participation
SUN 10/08 @ 1800 – American Red Cross – Disaster Services Technology (ARC/DST) Net & Disaster Communicator's Forum (DCF)
10/11 – 10/17 – W1AW/6 – California
THU 10/12 @ 1930 – SBCARA Net – N6SBC Repeaters, IRLP 9257, Echolink 336037?
THU 10/19 @ 1019 – ShakeOut Drill
THU 10/19 @ 1900 – Ham Fun – TBA
FRI 10/20 – SUN 10/22 – Pacificon – San Ramon Marriott
SAT 11/04 @ 0800 – Ham Study & Exam Session – Downtown Hollister
TUE 11/07 @ 1900 – Business Meeting @ DOC & Zoom – Agenda ; Last Mtg Pending Minutes
FRI 12/08
SAT 01/27 – SUN 01/28, 2024 – Winter Field Day
THU-SUN 04/17-20/2024 – Sea Otter Classic
SAT 06/22-23/2024 @ 0900 – Field Day
TUE 08/06/2024 @ 1700 – National Night Out – Downtown Hollister
2024 – San Benito County Fair
---
Business Meeting
Forum
Past SBCARA Forum Meeting Archive
---
SBCARA Monthly Calendar
---

Photos from Sea Otter Classic 2022 on the SBCARA Otter Page
---
Hernandez Valley Repeater in Service!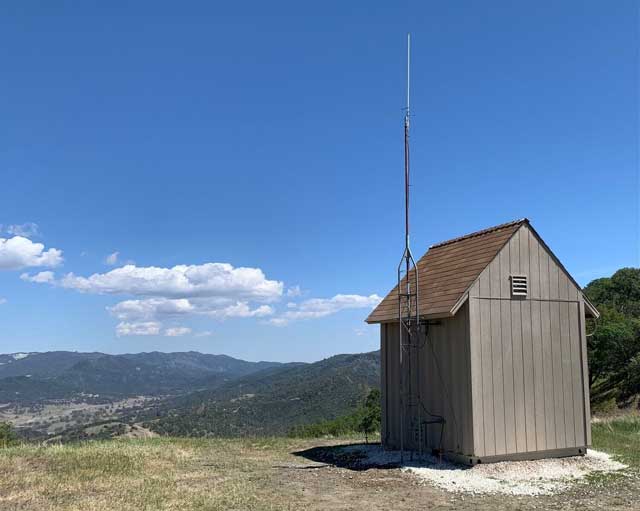 For amateur radio license testing (including fully remote testing), study or cram e-mail [email protected]. More information may be found on our Volunteer Examiner Group (VEG) page.
SAT 11/04 – IN-PERSON – Hollister – 0800 Ham Cram; 1300 Test Only – All Levels
---
---
Ham Help
Looking for Help as a New or Returning Ham Radio Operator? Send an email to [email protected] and someone will contact you to see how we can help!
---
To join SBCARA, please go to HamClubOnline.com enter your callsign to create an account and search for "N6SBC" to find SBCARA. From there you can sign up for a new membership or renew your membership.
---
2023 Voting Membership Dues
$20 First family member
$10 for Each additional family members.
All dues are voluntary and are not required for any function other than to vote or to hold office.
SBCARA Communications – Read this to find out how this group communicates. (Connections)
---

---
With a PayPal Account Visit our account at PayPal by going to http://paypal.me/sbcara or click on this QR Code if you have PayPal as an application on your smart phone
---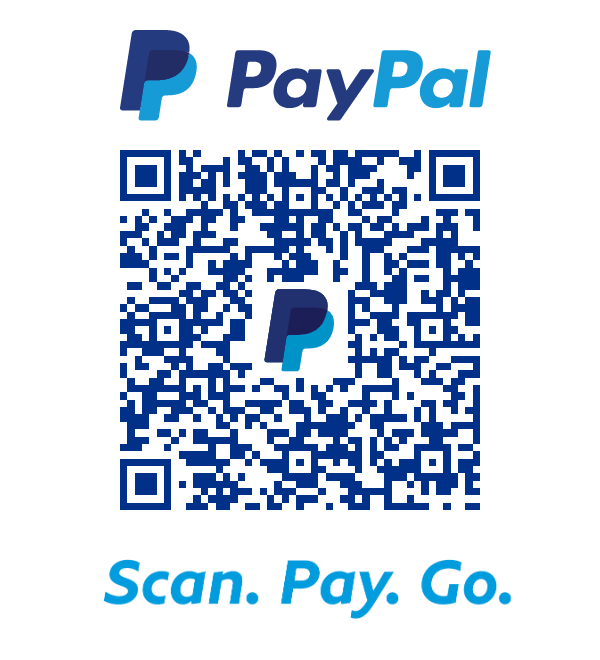 ---
Note: to pay by credit card, a PayPal account is not necessary to contribute on the PayPal site) Note the article on the main page for more details.
---
If you prefer to pay by physical check, send the check made out to SBCARA to
SBCARA c/o San Benito County ACS/RACES, 3226 Southside Rd, Hollister, CA 95023
---
Thank you to our corporate supporters including:


Sea Otter
Classic Foundation
---
---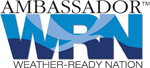 SBCARA Forum Wed 10/4 – Guest Kris Mangano – SBC OES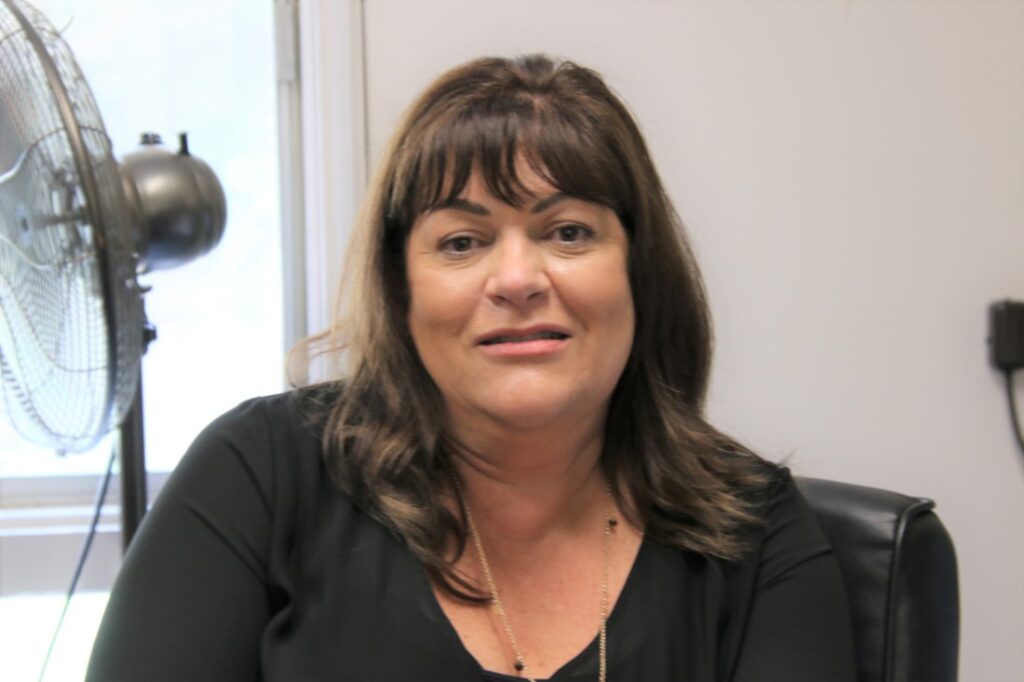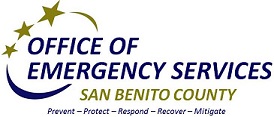 ---
Simulated Emergency Test (SET) 2023
If you're interested, please fill out the form at: Form for Participation
---
California QSO Party
If your interested, please fill out the form at: Form for Participation
---
W1AW/6
We will be operating as W1AW/6 for the ARRL's Year of the Volunteer (VOTA: Volunteers on the Air)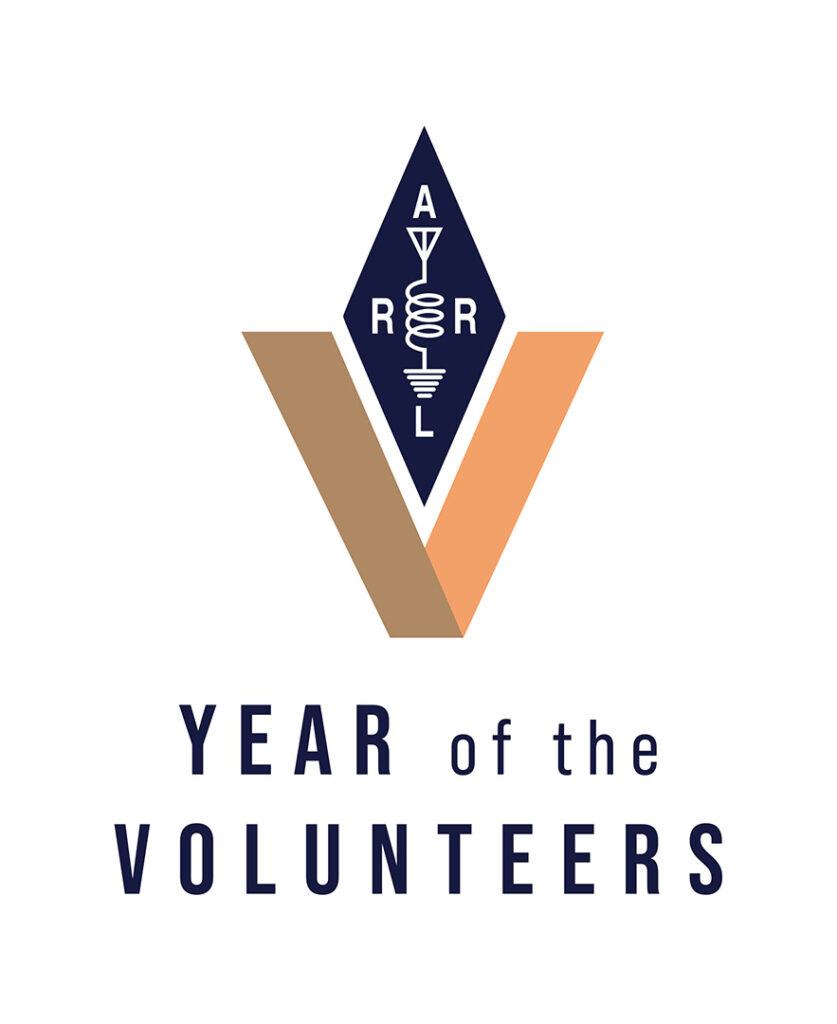 ---
Neighbors
After the Net – San Benito So. – So. Santa Clara Co.
Fremont Peak Repeater Association (FPRA)
Garlic Valley Amateur Radio Association (GVARC)
Morgan Hill Amateur Radio Society (MHARS)
Monterey County Amateur Emergency Communications
Santa Cruz County Emergency Communications
Silicon Valley Emergency Communication System (SVECS)
ARRL Sixth District QSL Bureau
---
---
Nets
San Benito County Nets
Every Thu @ 1930 – Weekly SBCARA Net
Thu 10/27 & 11/10 @ 1930 – SBCARA Net on IRLP/Echolink (Pending)
Thu 11/3 @ 2000 -Monthly SBCARA HF Net
Other Nearby Nets
Every Sun 1800 – Red Cross DST Net followed by DCF Net
Every Mon 2000 – Fremont Peak Repeater Assoc. Net (See https://www.fremontpeakrepeater.org/)
Every Tue 1930 – GVARC Net – Garlic Valley Amateur Radio Club (See https://gvarc.com)
Every Tue 2000 – LPRA (Loma Prieta) Net
Every Wed 1930 – Monterey ARES Net (mc-ares.org)
Winlink or Packet Nets
Santa Clara Co. SVECS Net – Tue before 2000 (Starts previous Wed at 00:00:01)
California Coastal Winlink Net – 3rd Mon (Starts the Mon before)
NorCal Winlink Net – Thu at 2359hrs (Starts the Sun before) http://ncpa.n0ary.org/
---
---
SBCARA Shirts & Hats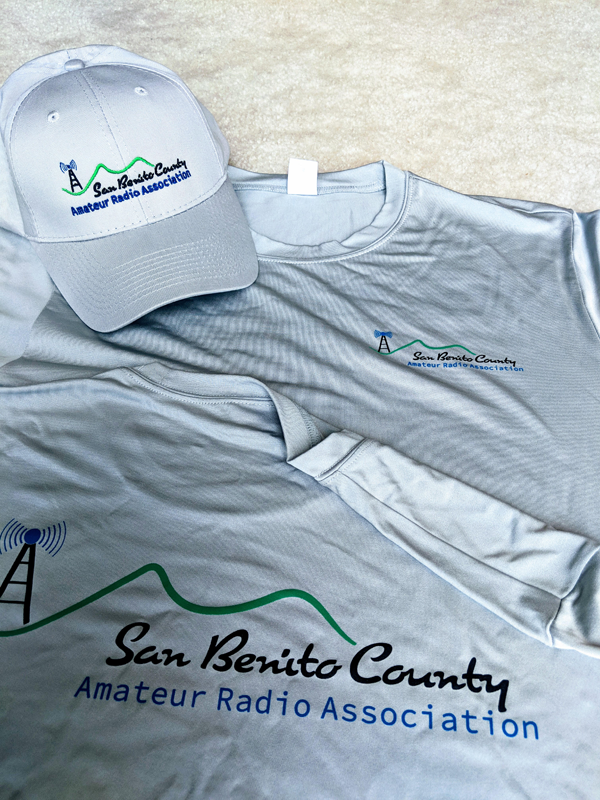 SBCARA logo front and back.
$15 SBCARA logo cap
$25 high quality performance material T-shirt, 3 color
Membership discount – Pay your 2022 club dues $20 and receive a $2 discount on a cap, $2 discount on a shirt
… or get all 3: membership, cap & T-shirt for $50 ($6 discount)
SBCARA Badges
Order your SBCARA Badge for your next ham radio event here.
---
Ham Fun Night
Usually the 3rd Thursdays of the month @ 1900 hrs.
This is an event organized by Jack Kirk (W6KRK) involving multiple groups. Contact Jack Kirk to be added to the email list for this event.
---
Contacts
ARRL Links
---
---
Earthquake Links
---
Quake Report
The Modified Mercalli, or Mike-Mike scale is used to standardize and make more efficient the reporting of earthquake damage. Instead of reporting damage by using general descriptions like "major" or a"minor" or "heavy", a Mike-Mike value is reported. This value is quick and simple to communicate over the air and equates to a standard level of damage as defined in the scale below.
| | | |
| --- | --- | --- |
| MM8 | Severe | Damage slight in specially designed structures; considerable damage in ordinary substantial buildings with partial collapse. Damage great |
| MM7 | Very strong | Damage negligible in buildings of good design & construction; slight to moderate in well-built ordinary structures; considerable damage |
| MM6 | Strong | Felt by all, many frightened. Some heavy furniture moved; a few instances of fallen plaster. Damage slight. |
| MM5 | Moderate | Felt by nearly everyone; many awakened. Some dishes, windows broken. Unstable objects overturned. Pendulum clocks may stop. |
| MM4 | Light | Felt indoors by many, outdoors by few during the day. Dishes, windows, doors disturbed; walls make cracking sound. Sensation like heavy truck striking building. Standing cars rocked noticeably. |
| MM3 | Weak | Felt quite noticeably by persons indoors, especially on upper floors of buildings. Vibrations similar to the passing of a truck. |
| MM2 | Weak | Felt only by few at rest, especially on upper floors of buildings. |
| MM1 | Not felt | Not felt except by very few under especially favorable conditions. |
An example of a proper response is: "(your-call-sign), Mike-Mike-4, Tres Pinos"